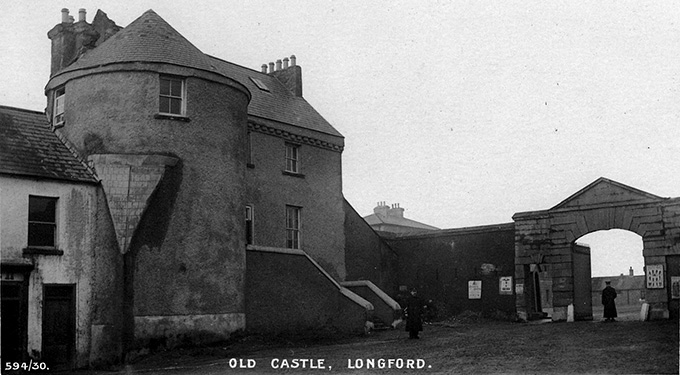 Welcome
Welcome to www.longfordatwar.ie. This site was developed as part of Longford's commemoration of the centenary of the First World War. It also aims to remember all of those from the county who served in past conflicts, including the Easter Rising of 1916.
The database which can be accessed from the site includes details of the Longford people who died in World War I either in combat or from injuries. Included are those who were born in the county and those from elsewhere who lived in it at the time of their enlistment.
We also wish to record information on those from Longford, either natives or residents, who served in World War I or in various other conflicts. In that regard, we are appealing for help from anyone who has information to submit it. Our aim is to identify as many men and women as possible so that they will be remembered.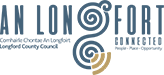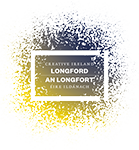 Soldiers Who Died 100 Years Ago This Month
Knox, John
Died: 23.01.1919
John Knox was born c.1882, in Finsbury, Middlesex, the son of a printer. On the 19 November 1906, he married Josephine Murray of Bridge Street, Longford. Their daughter, Marion Josephine was born in April 1909; mother and child were living with her parents at the time of the 1911 Census.
Prior to enlisting with the Army, John worked as a porter. Knox enlisted in the Army Service Corps at Dalson, England, in June 1899, earning both 1st and 2nd Class education certificates by 1905, allowing him to be promoted through the ranks. He served in the Second Boer War in South Africa from 1901-1902, including engagements in the Transvaal, Orange Free State and Cape Colony. During the Great War, Knox served on the western front in France.
He was discharged from the Army in December 1918 on medical grounds. John died of a complications related to a perforated ulcer, two months after the end of the Great War. His widow, Josephine, was listed as next-of-kin.